You Gotta Love Yourself.
You Gotta Love Yourself
Imagine waking up with twice as much energy? Running the marathon you've been putting off? Handling your food intolerances better? Learn today how you can improve the way you eat, start a habit specially made for you and take control of your lifestyle.
About Self-Love Habits App
Self-Love is a Lifestyle
Self-Love Habits was created by experts who were seeking solutions to combine habit creation, ending bad habits and creating and keeping important daily rituals. With experts, years of research, cognitive and behavioral science we combined the best to provide you with a better habits app that works for you, as your needs change. You can learn about many types of nutrition, clean living, coping and thriving, and find the best habits for you.
Children Nutrition

Balance Body & Mind

Diet Health Service

Workout Routines

Diet Health Service

Poor Eating Habits

How To's for Wellness

Digestive Problems
Self-Love and Self-Care Experts
Made for your lifestyle & schedule
Help from our Support Team
Healthy Eating
Discover how to eat a healthy diet that includes vegetables, fruits, protein, grains, and dairy products.
Water, Hydration & Health
Find out what foods and beverages can help you stay hydrated, and how much water you should drink each day.
Eating Vegetarian
Create a vegetarian eating plan that meets nutrient recommendations with these tips and resources.
1:1 Habits Made For You
Daily Reminders & Lifestyle tips
As certified chef & holistic nutrition specialists, we work alongside hotels & spas, restaurants & people like you and me, all over the world.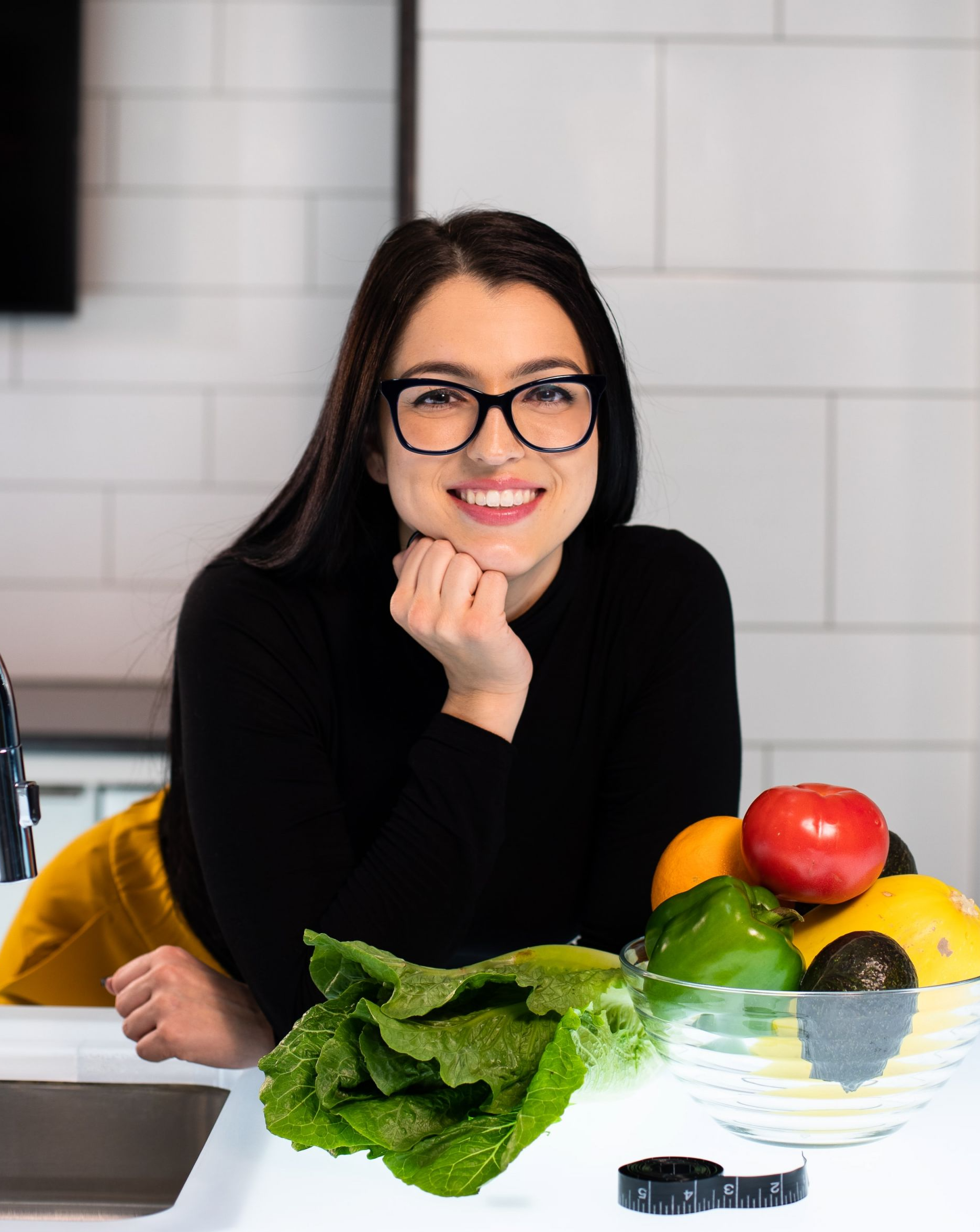 "Teaching on great habits has been an amazing experience."
Kimberly Snyder
Nutritionist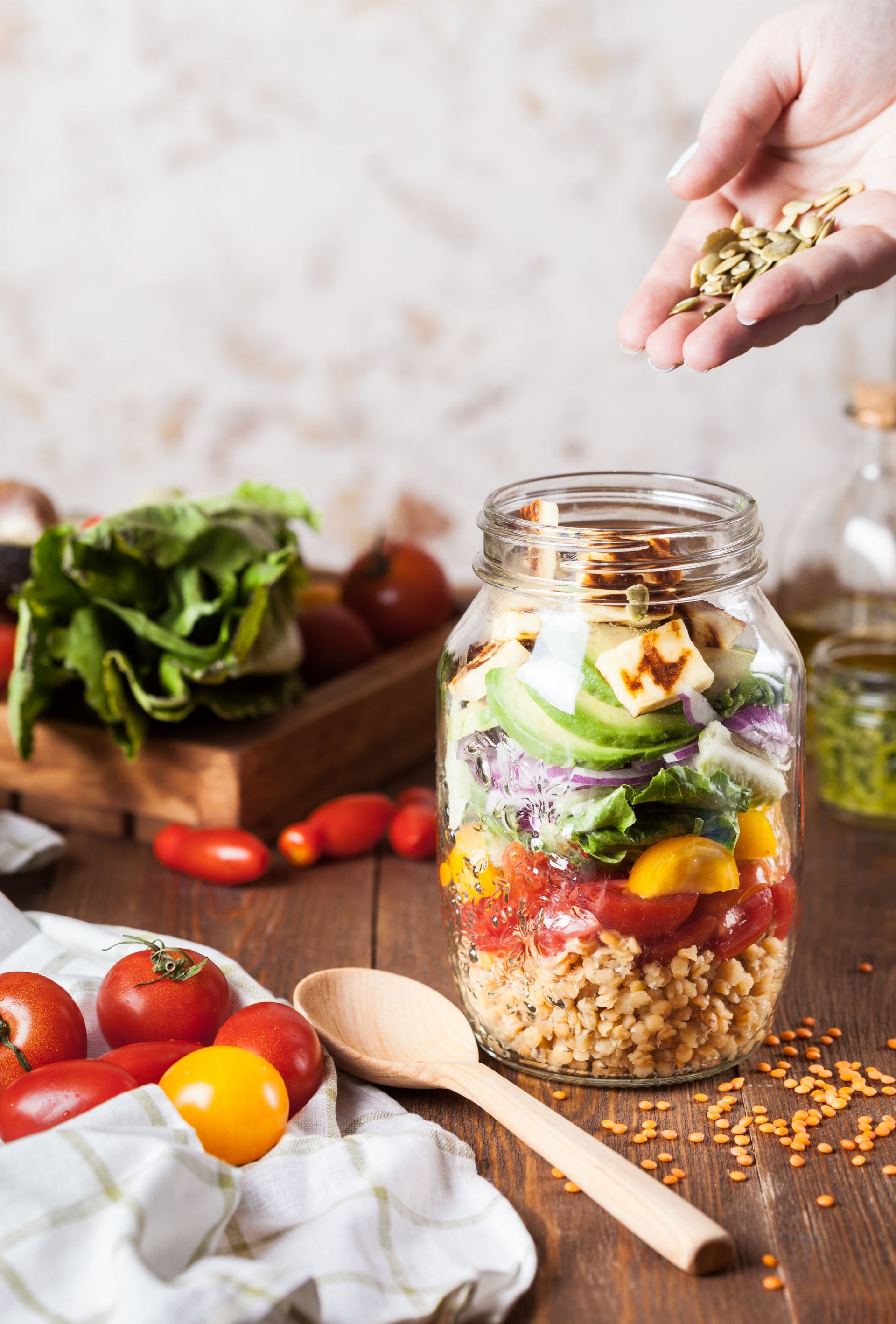 What we offer
Personalized Habits, Cooking classes, Content to Support Your Habits, Workshops and much more
Your Stories
#selflovehabits | #selflove | #selfcare
"Food is everything we are. It is an expression of nationalist feelings, ethnic feelings, and your personal history.
Sara Parker
"Somewhere along the way, we forgot that food should care for our bodies and minds. There are no restrictions, no frustrations, just delicious eating in a kitchen full of love, compassion, kindness, and lovely souls."
Josh Stobbard
"Food is everything we are. It is an expression of nationalist feelings, ethnic feelings, and your personal history.
Ann Cooper
Never miss our news
Subscribe to our newsletter!
Receive out new tasty recipes directly to your inbox. Don't worry – your information is secret safe with us!
Created with